LastPass Review Password Manager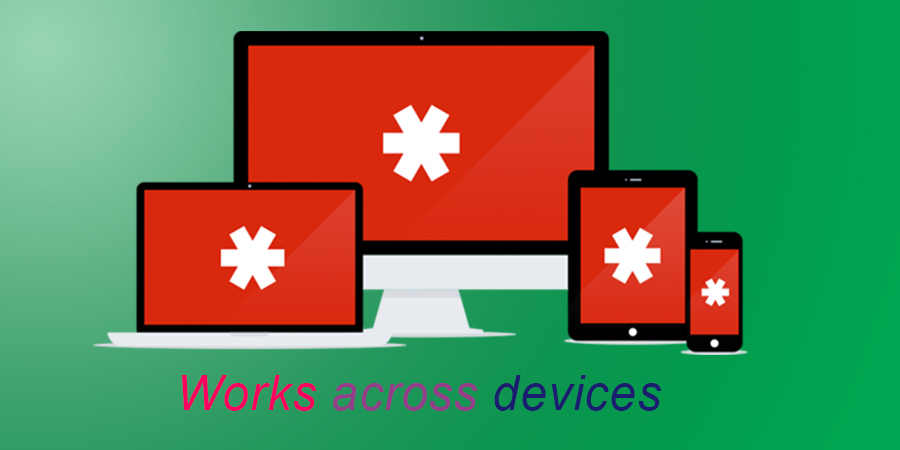 I started online business few years ago. Online business has a lot to do with online registrations, creating tons and tons of usernames and passwords. With average of 3 new accounts /new website registration weekly, I have piled up of usernames and passwords and sometimes I find it difficult to remember the username and password I used for a particular website. I always end up doing password recovery every now and then. Lately I started saving my passwords on my browser
But I found out that that saving passwords in the browser is a very insecure way to store passwords. Any user that have access to your browser will also have access to your passwords (including finance related account passwords stored on the browser). Chei! It's hard to imagine.
While I was searching for a solution, I discovered a browser add-on 'Lastpass'.
Once you install Lastpass on your browser, you have only one password to remember, your lastpass account username (email) and password.
Lastpass Review
According to Lastpass, your passwords will be encrypted with AES 256-bit encryption with routinely-increased PBKDF2 iterations. Decryption happens only locally, on your own device.
I read all the bla bla bla, but was still nosy about this add-on.
After several weeks, I gave in, since then I have been enjoying this little app (add-on).
I decided to write lastpass review and share this wonderful application with you.
let me review other features of lastpass: lastpass review features
If you have been saving your password in your browser, Lastpass can help you import all the account details you saved in your insecure browser.
LastPass gives you option to save new user details you created on a new website.
Download and enjoy it.
Disclaimer: I do not own Lastpass, neither do I have any connection with the owner(s) of lastpass or its affiliates. Lastpass is just another good program I found on the internet. Please use wisely. Not my risk. Lastpass review is just another review of a wonderful application