Image optimization and regeneration prestashop module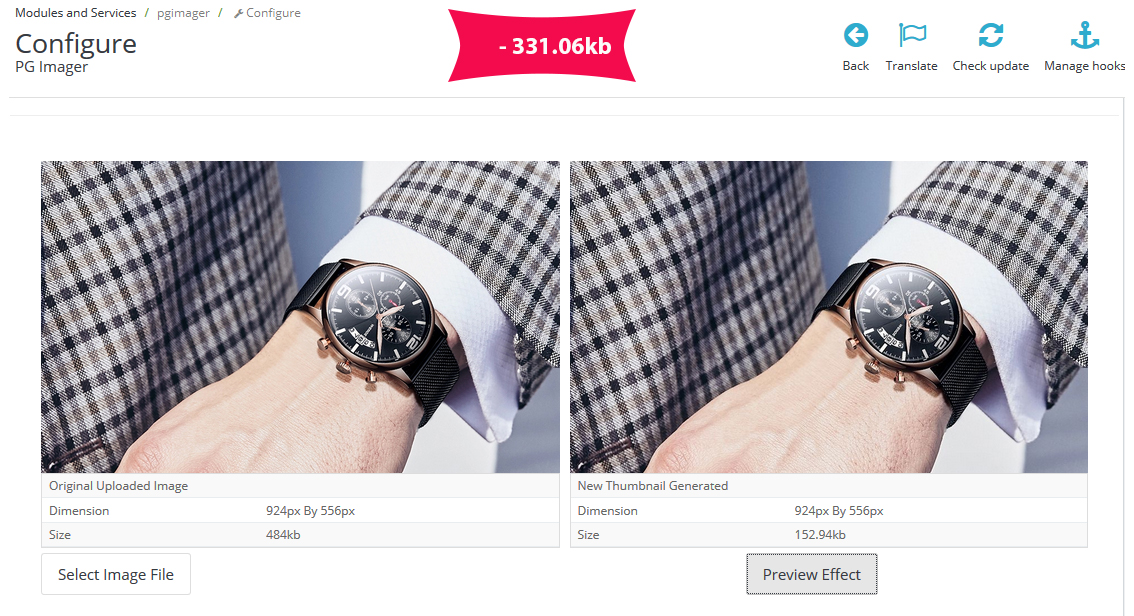 Image Optimization and regeneration Prestashop module
Page load speed is very important aspect of SEO. Slow loading product page is a big turn off for most if not all customers.
You can check your "Total Page Size" using SEO Analyser like GTmetrix https://gtmetrix.com
Sample Bad product page
The major reason your "Total Page Size is above 1mb is mostly due to the size of static contents especially images.
In other to optimize your image and reduce "Total Page Size" you need Pg image regeneration prestashop module
Where to get PG image Regeneration module
Pg image regeneration prestashop module is available at addon store for almost free (29.99). Once you purchase and install, you can starting optimization your product images.
How to use PG Image Regeneration module
Once you have completed installation, you can navigate to the module configuration page.
Set Enhancement level
There are three progressive enhancement level, you can test each and see which preserves the size and enhance the outlook of the image
Set Optimization Level
For quality SEO, you need to focus on optimization rather than enhancement. Set enhancement level to zero and test each level of optimization and see which preserves image quality and maintains lower size.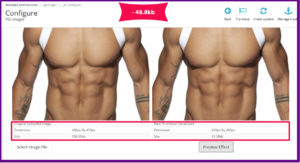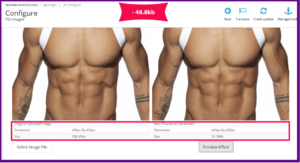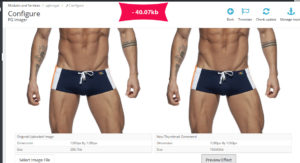 once the previewed quality is the best quality you want, You can scroll down to "image regeneration" and regenerate your store images.
Pg image regeneration module has this unique feature that allows you to regenerate specific image type. Regenerating specific type reduces failures that could occur when you regenerate all image type. Also if you intend to optimize just one image type, this module will help you achieve this gracefully.
Demo Link
Image Optimization and Regeneration module Demo link
Demo login: demo@demo.com
demo password: demodemo